Why A Panel ?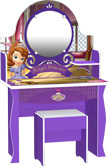 International Licensed Character
Sanrio Global, Warner Bros, Disney, Les'copaque, TACT comunication Inc., is an international brand that is very popular in the world and has the International License A PANEL of the brand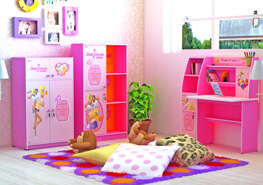 Life style Furniture
Humans are the most dynamic creature that changes a requirement of every person. Because the change is part of the lifestyle (lifestyle) then A PANEL appear to meet the changing desires, namely A PANEL has become a trendsetter and agents of change in the world of national and international Furniture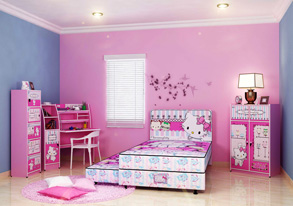 Fashionable Furniture
Renewal
of furniture
products
that promote
imaginative
and
spectacular
manner
combines
machine
technology
and
the ability
to create something new
by optimizing
the power of
imaginative
in creating.
This
spoiling
consumers
with a
look that suits
the fashion trends
in the
world
of furniture